The Official Happiness in Your Life Online Store!
Every item in this store was handmade or chosen by Doe Zantamata. Most items are exclusive to this store. My aim is to give you meaningful gifts for yourself and your loved ones from all over the world.
Shop Now
Great Gift Idea!
Regular price
$ 18.85 USD
Sale price
$ 9.95 USD
Unit price
per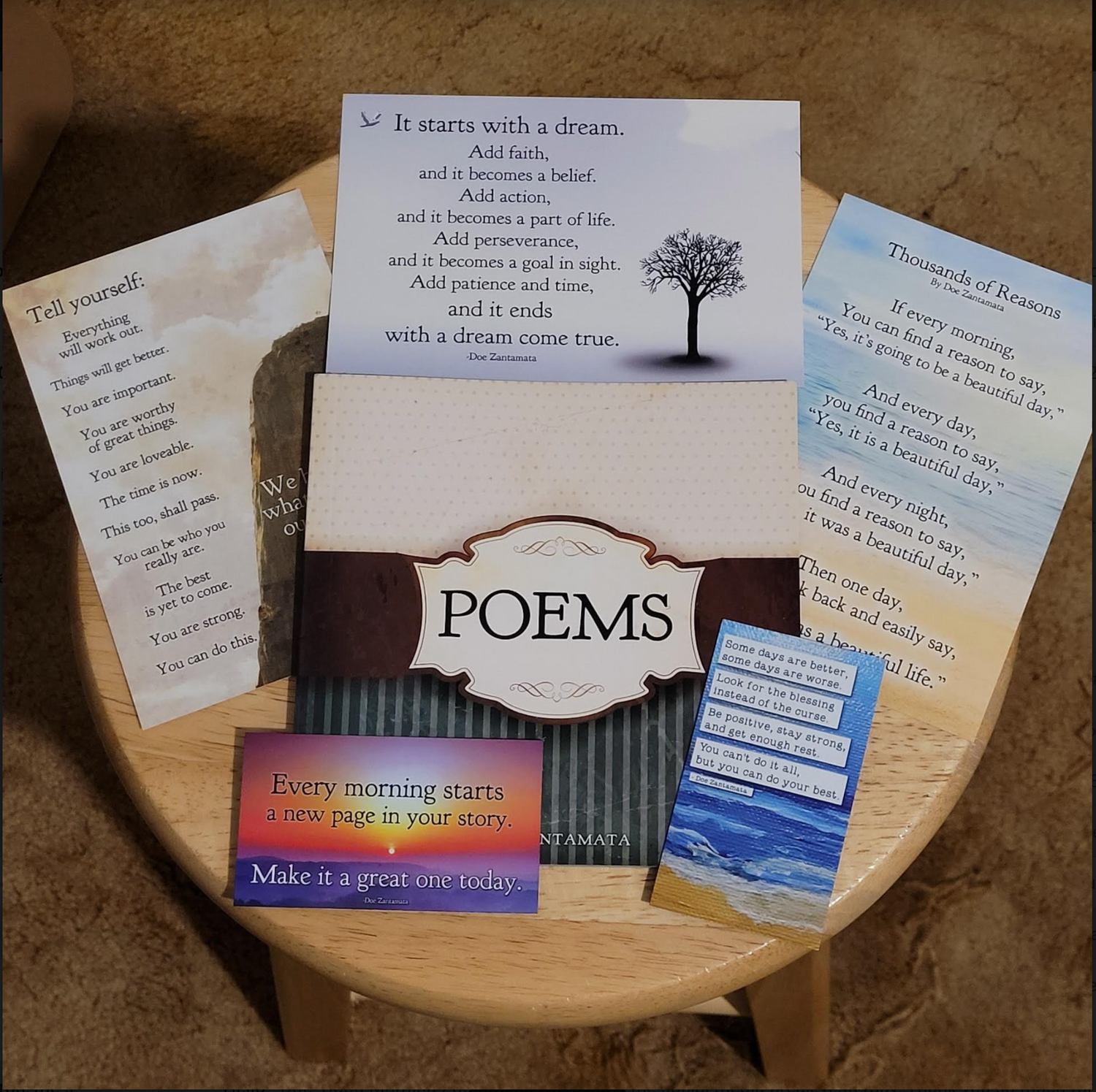 Frame Ready Postcard Prints

4"x6" original inspirational postcard prints! Purchase a frame locally and create an affordable, wonderful unique gift!

We Believe What We Tell Ourselves

Start every day and end every night with these affirmative beliefs about yourself, your life, and this amazing world.

7 Steps to Happiness

Simple to learn, but can take a lifetime to practice.